Kenya eVisa Processing Time - Kenya Immigration
4 steps to get Kenya eVisa 
1. Fill out the secure application form online
2. Get confirmation and make payment
3. Get your eVisa through email
4. Get your visa stamped into your passport on arrival
Step 1: Fill out the secure application form online
Please enter your information into online forms to process your eVisa to Kenya at the link Apply for Kenya eVisa.
In this step, you are required to enter the exact personal information of the applicants.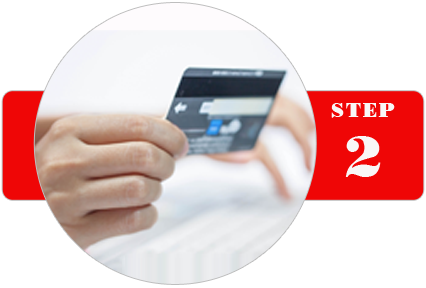 Step 2: Get confirmation and make payment
Please double check your information to make sure that all of it is correct. Then choose the payment method and fill in the secure payment page for our visa service fee.
After receiving full payment for Visa Service Fee and Kenya Government Fee, you need to provide some extra documents to complete your application form when we require.
Step 3: Get your eVisa through email
After finishing step 2, please check your email from us for your confirmed information, and we will let you know when you will have your Kenya eVisa .
Get the eVisa within 3 business days for normal service.
Get the eVisa within 2 business days for urgent service.
Get the eVisa within 1 business day for super urgent service.
The eVisa will be processed and issued electronically and sent to you via email.
Step 4: Get your visa stamped into your passport on arrival
Please print your Kenya eVisa  that we send you via email to board the airplane.
When you arrive in Kenya with a valid eVisa , you may have biometric information taken at the airport, and a stamp placed inside your passport.